About SingCham
21 Years Fostering the
China-Singapore
Relationship
The Singapore Chamber of Commerce and Industry in China (SingCham) is a non-profit organization established with the strong support of the Embassy of the Republic of Singapore to People's Republic of China and International Enterprise Singapore (formerly Singapore Trade Development Board).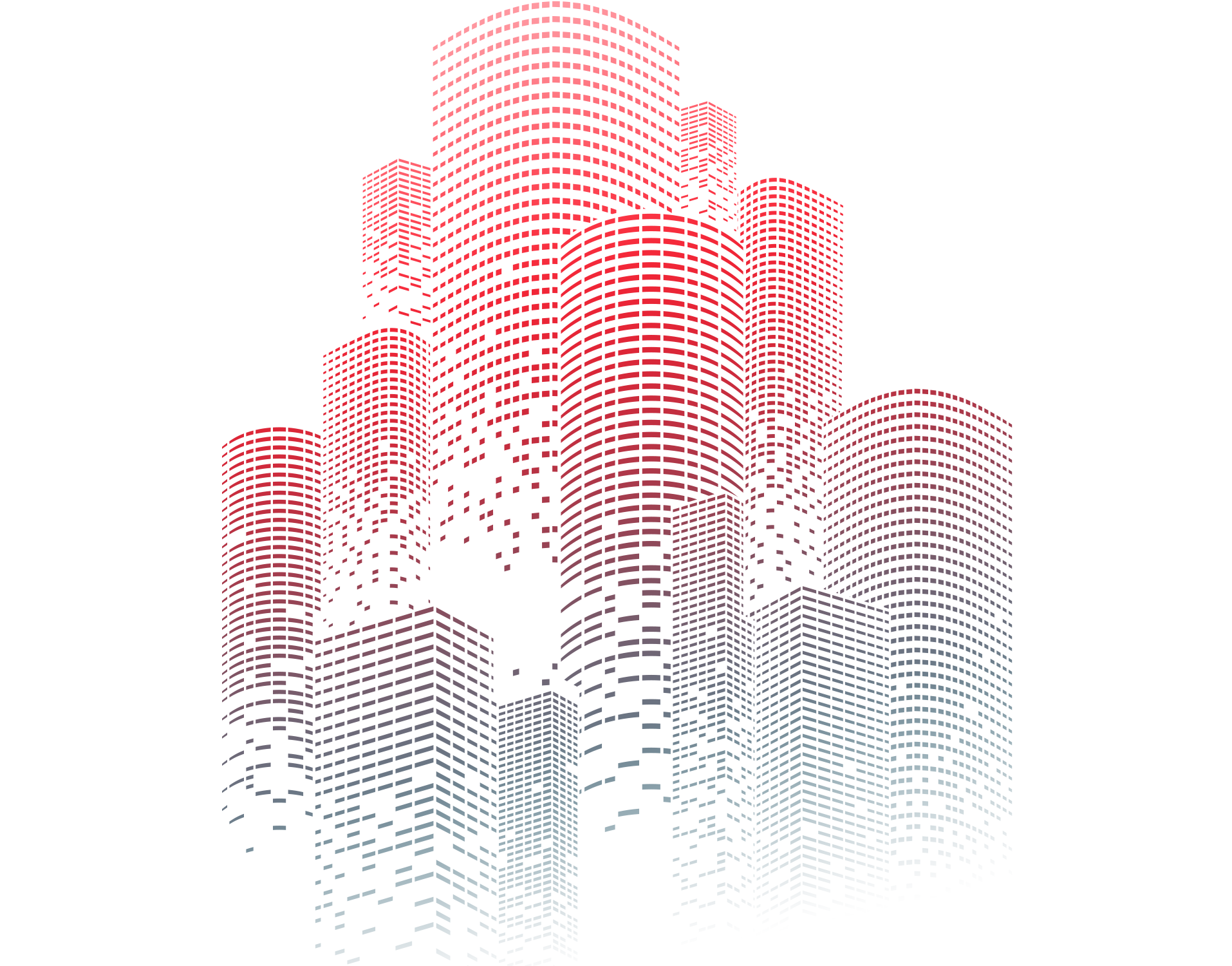 One of the key objectives of SingCham is to promote Singapore's interest as well as expand economic relations between Singapore and China. SingCham also aims to faciliate business and economic exchanges between its members and the relevant Chinese authorities, enterprises and institutions, and amongst Singapore firms with business interests in China.
Another key objective is to promote understanding and friendly relationship between its members and the various Chinese or other relevant bodies. SingCham also strives to provide a forum for the expressions of opinions and the exchanges of business-related information and other matters. Last but not least, SingCham would also like to advance and promote technological, professional, commercial and technical education and facilitate such exchange with the Chinese institutions, enterprises, business chambers and other relevant bodies sharing similar objectives and interests.
Currently, SingCham has more than 1000 members. SingCham's Management Committee, which is currently chaired by Mr Ong Tze Guan, comprises of 13 members with Singapore Ambassador to China, Mr Peter Tan as Patron and the Commercial Counsellor, Mr Yap Cheng Boon as Advisor. SingCham has working chapters based in Shanghai, Chongqing, Tianjin, Guangxi, Guangdong, Sichuan, Jiangsu, and Shandong.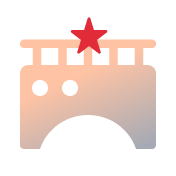 Be an effective bridge between businesses and communities of both countries. Through building industry centric ecosystems and programmes to enhance cross-border commerce, trade and business.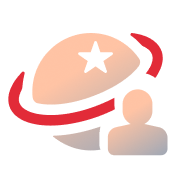 We work tirelessly to promote your business interests from local to government levels.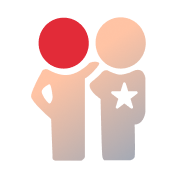 Enable youths of Singapore to better understand China.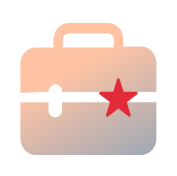 Advocate for Singapore and Singaporeans and their businesses in China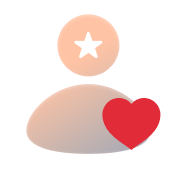 Outreach to more Singapore Fans in China.